Olá! Como você provavelmente já deve ter notado, meu nome é Mariana Allen. Eu trabalho prin

cipalmente com game design e ilustração, mas também tenho um monte de outras habilidades úteis, como ser muito tagarela, colocar glitter em tudo e falar francês razoavelmente. Eu nasci em 1994

e moro no Rio de Janeiro, Brasil. 
É um grande prazer conhecer você!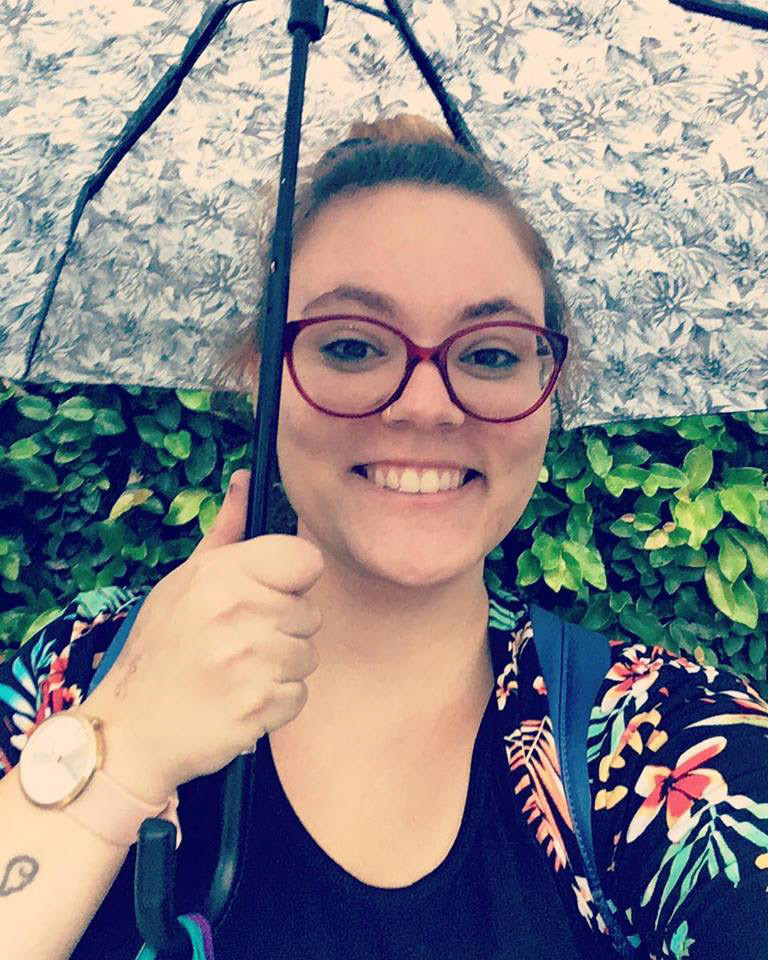 Hello! 
As you probably already noticed, my name is Mariana Allen. I work mostly with game design and illustration, but also have a bunch of other useful skills, such as being very talkative, putting glitter on everything and speaking French reasonably.  I was born in 1994 and am currently living in Rio de Janeiro, Brazil.
It's very nice to meet you!