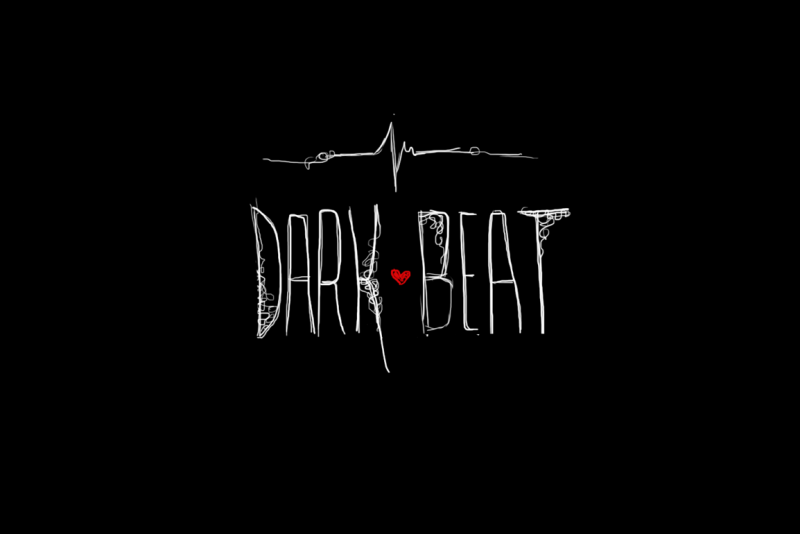 Este foi o

primeiro jogo que eu fiz na vida

! Eu e dois amigos tivemos 48 horas para criá-lo do zero durante o 

Global Game Jam 2013

.
DARK BEAT

é sobre uma garota que, visitando um parque de diversões, se perdeu de seus pais em uma assustadora mansão mal-assombrada. Mas a garota tem problemas cardíacos. Se ela ficar muito assustada com os monstros e seu coração começar a bater muito rápido, ela irá ... bem ... MORRER. 
(Macabro, eu sei. Culpe o tema do evento.)
Mariana Allen 
- Arte, Design
Isabela Fonseca / Bela Queack - Arte, Design
Iago Diehl - Construct2, Design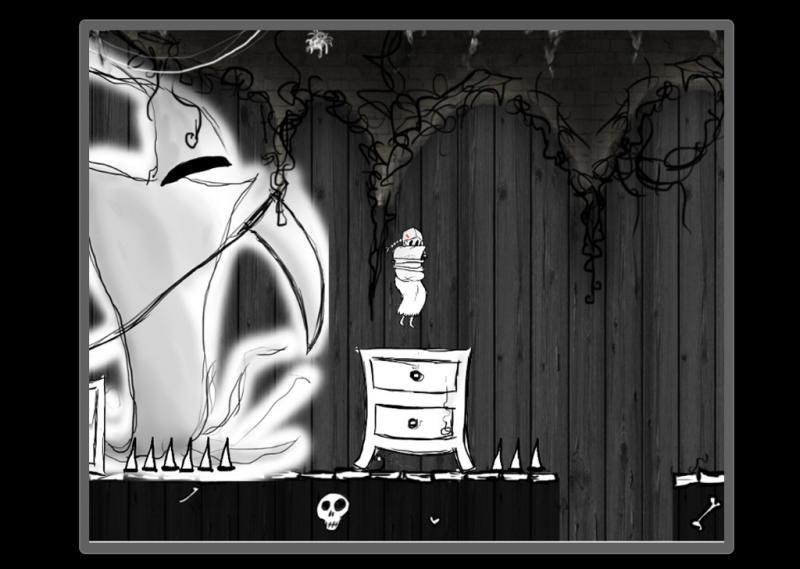 This was

the first game I created, ever

! Two friends and I had 48 hours to make it from scratch during

Global Game Jam 2013

.
DARK BEAT

is about a girl that, visiting an amusement park, got lost from her parents in a creepy haunted house. But... she has cardiac problems. If she gets too scared with the monsters and her heart starts beating too fast, she will... well... DIE.
(Macabre, I know. Blame the event's theme.)
Mariana Allen - Art, Design
Isabela Fonseca / "Bela Queack" - Art, Design
Iago Diehl - Construct2, Design