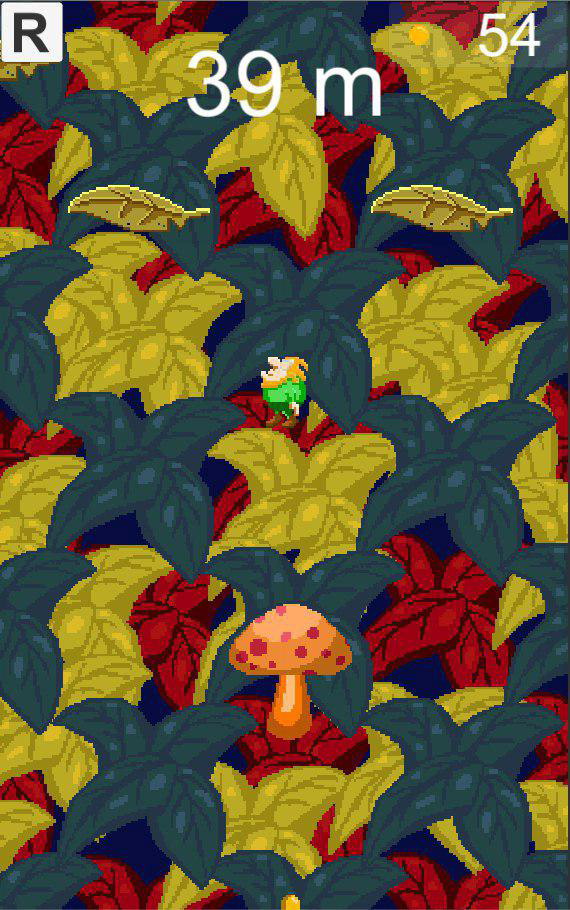 Super Green Jumper
é um jogo mobile que ainda está em desenvolvimento e será futuramente publicado no
Google Play
. Nosso querido duende está participando de um campeonato em sua aldeia e, para vencer, precisa coletar o maior número possível de moedas!
Por algum tempo, o protótipo foi colocado na
Gamer Trials
para ser testado e agora está sendo aperfeiçoado de acordo com os feedbacks recebidos.
Mais informações em breve!
​​​​​​​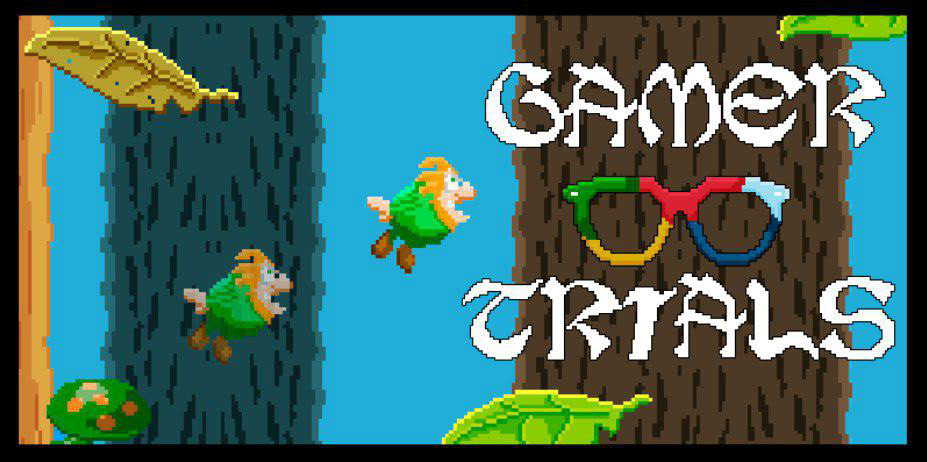 Super Green Jumper
is a mobile game that's still in development and will be published on
Google Play
in the future. Our dear leprechaun is participating in a championship in his village and, to win, he needs to collect as many coins as possible!
For a while, the game prototype was published in
Gamer Trials
to be tested by its users and now it's being enhanced according to the feedback we got.
More informations coming soon!
EQUIPE / TEAM:
LUDONAUTA ESTÚDIO